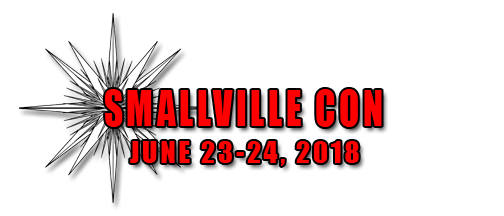 Wichita Hive

Southern Kansas Hive
Exposure to biological and chemical contaminants can pose serious health consequences. A failure to properly remove such substances can contribute to unhealthy and dangerous environments. Umbrella Corporation is trained to safely contain and remove biohazardous substances and dispose of them properly in accordance with Umbrella policies and health regulations.
Equipped with the necessary safety apparatus and containment products, Umbrella Corporation is here to help transform any unsafe environments back into clean, safe homes and offices.
You, the general public, also have a key role in identifying and containing any possible threats to public safety. As the world's largest pharmaceutical manufacturer, Umbrella Corporation is always hiring dedicated individuals who are working towards the betterment of our world.
Umbrella Corporation is diligently striving towards creating a viable cure for the T-virus and any other biological and chemical contaminants that pose a threat. If you value life and feel you have something to offer the Umbrella Corporation please contact one of our many agents to begin the new-hire application process.
OUR BUSINESS IS LIFE ITSELF