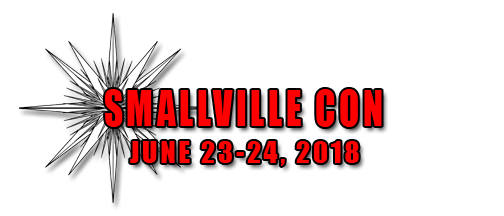 E. J. Willis

NAME: E. J. WIllis
KNOWN FOR: Battle for the Throne: Tales from Falyncia Book One
WEBSITE: www.ejwillisblog.com
E. J. Willis was inspired to write a story for her niece and nephew after she read a dedication from C.S. Lewis to his goddaughter. The idea grew into a life-changing passion. Her friends are often amused (and perhaps a little worried) by her obsession with creating characters and their various trials. She shares her home in Kansas with two cats and a dog that keep life interesting. Her book, Battle for the Throne, is the first in a planned trilogy, and she intends to have the second available spring of 2016. Check out her website for short stories, including a series about an island where nightmares come to life.
Novel: Battle for the Throne: Tales from Falyncia Book One
Genre: Young Adult Fantasy with Medieval setting
Summary: Caught between forces of good and evil, Alaina must fight to survive. However, she wants more than to merely keep breathing. She's determined to free the Kingdom of Falyncia from a tyrant's rule. But behind the tyrant lies an enemy more powerful than any mortal, and he will stop at nothing to keep Alaina from the throne.