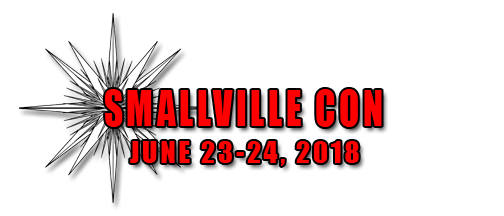 Enigma Enterprises LLC

Alexandra grew up in Kansas City, Missouri where she developed a passion for literature and fantasy at an early age. As a child, she always wanted to dress up as an elf and make the fictional worlds she read about come to life. In high school, she discovered cosplay and her love for design began.
Alexandra honed her skills in artistry in college. On a study-abroad trip to Dundee, Scotland, her love for the tangible, tactile objects of 3D art grew, prompting her to graduate Kansas State University with a Bachelors of Fine Arts concentrating in Metal-working and Jewelry-making. Lately, she has started her own business creating fanciful jewelry and props for others to enjoy.