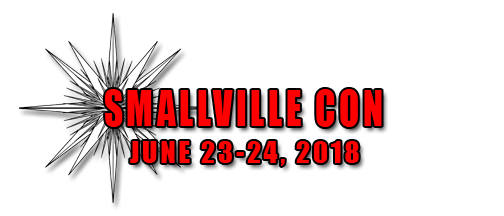 Lyman Rate

Lyman Rate is coming back to his hometown and is an avid reader of military history as well as fantasy and sci-fi. When not working or writing, he is reading and if not doing those, is usually spending time with his wife and dogs. Lyman is married to his long-time girlfriend and with two dogs, Joplin and Zeus, and has called Kansas home for most of his life.
In his free time, he likes to take nature walks and practice photography. While he isn't the best, the time in nature really allows him to enjoy what nature has to offer and get fresh air and exercise. His other hobby is playing with Christmas lights, which means sitting at a computer programming them to dance to music. He has been doing this for ten years now and loves seeing everything come alive at Christmas time.
His writing career started about three years ago, when he was challenged by his wife (girlfriend at the time) to see if he could write 50,000 words in one month. Thinking this was a daunting challenge, he was up for trying and found that not only did he write 50,000 words, he passed that and finished an entire first draft of the first book of his first series.
Lyman is grateful to have the ability to write and truly hopes that those who read his books will enjoy them as much as he has enjoyed writing them. Living in Kansas for the largest portion of his life has taught him that life is like the calm before a storm at times, but when the storm decides to hit, you best be prepared for the ride.