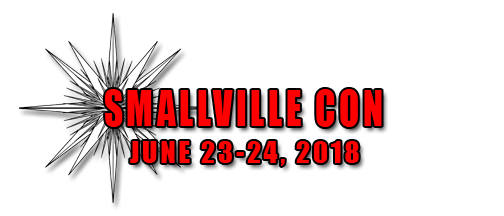 Thaddeus Nowak
My fantasy series is called: Heirs of Cothel
And includes the following books:
Mother's Curse
Daughter's Justice
Daughter's Revenge
Daughter's Search
Thaddeus (or Ted to those who know him) has always been interested in fantasy and science fiction. Early on, when just starting high school, his avid reading grew into a desire to write. A desire which has turned into a life long pursuit.
When not reading or writing, he enjoys hiking in the mountains, landscape photography, and spending time with an overly intelligent, but wonderful horse.
He has degrees in Chemistry, Computer Information Systems, and Business Management and has held a handful of jobs: some in retail, some in healthcare, but primarily in the technology fields.
Thaddeus currently lives in Kansas with his wife and horse, but wishes there were more mountains visible on the horizon.