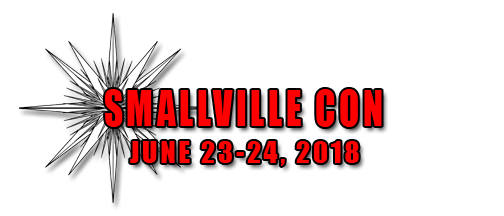 Bryan Thomas Schmidt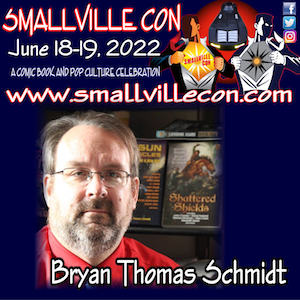 Bryan Thomas Schmidt is a Hugo-nominated editor and author whose work crosses genres from science fiction and fantasy to horror, mystery, thriller, and even historical.
WRITING
Bryan's debut novel, The Worker Prince, received Honorable Mention on Paul Goat Allen's Year's Best Science Fiction at Barnes and Noble dot com alongside works by Ben Bova, Ernest Cline, John Scalzi and more. His short fiction includes entries in The X-Files, Predator, Decipher's Wars, Larry Correia's Monster Hunter International, and Jonathan Maberry's Joe Ledger, along with many originals. He has three published novels with more on the way and a dozen short stories.
EDITING
Bryan has edited anthologies for companies that include St. Martin's Press, Baen Books, Titan Books, Fairwood Press and Wordfire. Among his most well-known projects are Andy Weir's The Martian, Alan Dean Foster's Oshenerth, Tracy Hickman's Lincoln's Wizard, and Todd McCaffrey's City of Angels. His anthologies as editor include Predator: If It Bleeds, Infinite Stars, Joe Ledger: Unstoppable, Monster Hunter Files, Galactic Games, Decision Points, Mission: Tomorrow, and Shattered Shields. He currently has six more projects in various stages of development for future publication.
GAMES
Bryan has edited and written tie-in material for Decipher's WARS and Dark Expanse as well as created characters for SolForge.
INDUSTRY EXPERIENCE
A graduated of film school at California State University Fullerton, Bryan has worked on dozens of documentaries for NBC, A&E, The History Channel, Discovery, TNN and more, including the Emmy winning Titanic: Death of A Dream (1994).
A frequent guest, panelist, and moderator at conventions his booked appearances include San Diego Comic Con, New York Comic Con, Planet Comic Con, Kansas City Comic Con, StarFest, multiple World Science Fiction Conventions, and numerous local conventions like ConQuest, Archon, and OryCon.