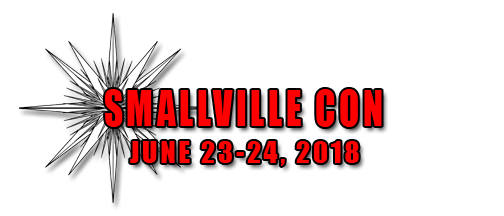 Carmen Argenziano
Carmen Argenziano is a well-known character actor with a career that has spanned well over 40 years.
Perhaps due to his Italian ancestry, one of his first noted roles was in the film The Godfather, Part II. Over the years, his film work would continue in such films as Stand and Deliver, Broken Arrow, Swordfish, Gone in 60 Seconds, Identity and Angels and Demons, among others. Meanwhile, his television career also flourished with appearances in beloved shows like Cheers, CHIPs, The A-Team, Hill Street Blues, Cagney & Lacey and many more. His televison work also included recurring stints on shows like LA Law, Melrose Place, Sisters, House M.D., CSI NY, The Young and the Restless and Castle.
For genre fans, however, he is most recognizable from the seven seasons he heavily recurred on the landmark sci-fi series Stargate SG-1, where he played General Jacob Carter, father to Amanda Tapping's main character, Samantha Carter as well as playing a second role as Tok'ra symbiote, Selmak (who used Jacob as a host).
This marks Carmen's first true visit to the heart of Kansas and he is excited to meet with fans of his decades of work!