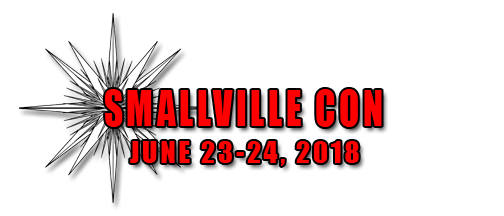 Mary the Impala

"No one gave two craps about her, but they shouldíve. Because this 1967 Chevrolet Impala would turn out to be the most important car--no, the most important object in pretty much the whole universe." - Chuck Shurley, Supernatural Season 5 Episode 22, "Swan Song"
The Winchesters' iconic ride isn't just well-equipped, or fast, or easy on the eyes. She's all those things, to be sure, but for the vast majority of Sam and Dean's lives, "Baby" has been their base of operations, a make-shift motel, and just home in general. She even saved the world once, just by existing.
Mary the Impala is a completely show-accurate replica of Baby, down to the hidden weapons cache in the trunk, the army man stuffed in the ashtray, and Sam and Dean's initials carved into the package tray. She calls Kansas home and lives between KC and Lawrence, where the Winchesters' story began. Mary's also had the honor of appearing in the Season 10 DVD documentary, "Fans," released in 2015. You'll find her close to the 5-minute mark, still sporting her original Nantucket Blue paint.
Attendees at Smallville ComicCon are invited to take as many pictures of and with Mary as they like. But for a small donation, they can pose with any of the props in Mary's trunk, or even sit in the driver's seat for a Dean's-eye-view, and 70% of every cent donated will go directly to the fan's choice of Mary's supported charitable organizations. So while they're having fun with a badass car, they're also making a difference.
Mary is owned by Megan Woodard, a slightly obsessed Supernatural fangirl, and her very accommodating husband, Marcus.