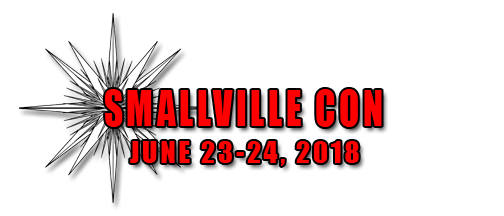 Todd Aaron Smith

NAME: Todd Aaron Smith
KNOWN FOR: Animator, Storyboard Artist, Illustrator, Lucasfilm Licensed Artist
WEBSITE: www.toddaaronsmith.com
Todd Aaron Smith has worked as a professional animator and storyboard artist for projects like Family Guy on Fox, Batman: The Animated Series, Spider-Man, The Avengers, Godzilla, Pokemon and countless others.
Smith also has just completed his tenth set of Star Wars sketch trading cards for Topps that include Galactic Files, Star Wars Illustrated: A New Hope, Return of the Jedi 3D, Revenge of the Sith 3D, Star Wars Masterworks, and Journey to the Force Awakens, Rogue One and Star Wars: 40th Anniversary.
He has illustrated sketch cards for The Hobbit, the original series of Star Trek, DC Comics, Marvel Comics, Ghostbusters, Marvel's Agents of SHIELD, Warcraft and many others.
Don't miss your chance to meet one of the first artists to ever draw Harley Quinn professionally!