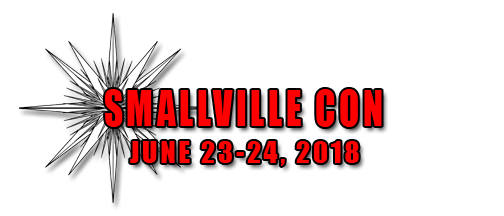 ESSDACK Makerspace

A makerspace provides hands-on, creative ways to encourage learners to design, experiment, build and invent as they deeply engage in science, engineering, and tinkering. Participants often work/play/learn 3D modeling & design, circuitry & electronics, robotics, wearable technology, coding & programming, woodworking, and more!
Our ESSDACK Makerspace focuses on year-round service to school-age students and educators with field trips, special events, and summer camps. We even have evening open-make hours for everyone in the community to join in, regardless of age.
Located in the Hutchinson Mall, 1500 E. 11th, Hutchinson Kansas, the ESSDACK Makerspace has been created in response to several forces affecting education today. The emphasis on "learning by doing," aka hands-on learning, is a primary force. Schools around the world are reconnecting thinking with doing, much as learning was experienced prior to the industrial age.