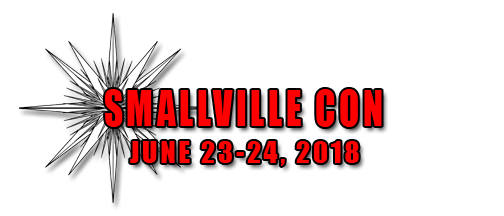 Major Impact Studios
NAME: Major Impact Studios
KNOWN FOR: Martial Arts, Apparel, Printed and Handmade Items featuring Original Artwork
WEBSITE: www.majorimpactathletics.com
Andrew McGhee is a Martial Arts Instructor, Personal Trainer, and owner of Major Impact Studios. His specialties include Military and Law Enforcement tactical training, MMA competition training, fight choreography, sports conditioning, and corrective exercise.
Andrew grew up in Buffalo, New York. His passion for martial arts and fitness began there, learning Kung Fu, varsity swimming in high school, and then weightlifting with a friend and professional bodybuilder. After high school, he entered the U.S. Army. During his time in the military, he held the position of Sports Coordinator and Manager at Red Team Fitness Center, as well as, becoming a Combatives Instructor. He also spent time deployed in Iraq and Kuwait.
In addition to his military experience, Andrew has held the position of Personal Trainer, Health Promotions Director, and Manager at franchise, non-profit, and private organizations such as World's Gym, YMCA, and YWCA. He was also honored to serve on the Board of Directors for the American Red Cross KS North Central Chapter and the Advisory Board for Personal Trainers at Heritage College.
Upon finishing active duty service, Andrew decided to stay and continue on in the field of health and wellness in the Wichita area, where he resides with his wife, Bonnie, and their three children. Currently, he spends most of his time training and motivating others by means of fitness, safety, and wellness. Andrew also currently serves in the Air Force Reserve.
Andrew's personal goal and motto of Major Impact Studios? "Making a difference in our community...one person at a time."