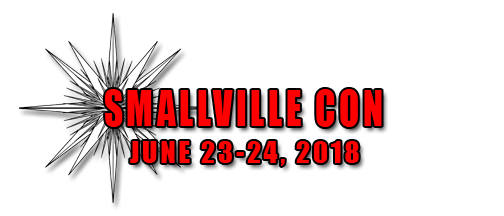 Worst Comic Podcast Ever

Worst. Comic. Podcast. EVER! are the official moderators at our Special Guest Q & A panels!
The Hero Initiative is the first-ever federally chartered not-for-profit corporation dedicated strictly to helping comic book creators in need. Hero creates a financial safety net for yesterdays' creators who may need emergency medical aid, financial support for essentials of life, and an avenue back into paying work. It's a chance for all of us to give back something to the people who have given us so much enjoyment. For more information, visit heroinitiative.org.
Started in 2014, the Worst. Comic. Podcast. EVER! is three long-time friends (Cullen, John, and Jerry) who enjoy reading and talking about comic books. Based in Kansas City and Portland, the WCPE provides reviews, previews, videos, polls, and a weekly podcast looking at the comics, movies, TV shows, and more that dominate pop culture. We are the Worst. Comic. Podcast. EVER! -- a podcast 30 years in the making!