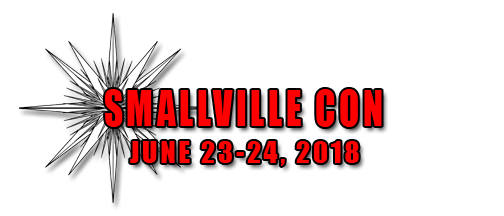 Bob Hall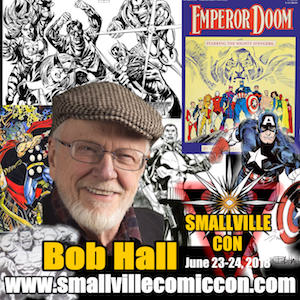 NAME: Bob Hall
KNOWN FOR: Various Marvel, Valiant/Acclaim, Future Comics, Platinum titles
WEBSITE: bobhall.com
Bob Hall has worked on many of Marvel's books and characters including pencils for The Champions, Spiderman, Thor, What If, Doctor Strange, New Mutants, Team Up The Fantastic Four, three runs on The Avengers, the graphic novel, Emperor Doom and many others including the movie books for Willow, Darkman and the notorious first Captain America. He co-created The West Coast Avengers and Squadron Supreme and drew the Spiderman/SNLTeam-Up. He was an editor there in 1978.
 
For Valiant/Acclaim Comics, he wrote and penciled Shadowman, wrote Timewalker and created the "comic book-noir" series Armed and Dangerous. For DC, he wrote and drew the graphic novels, Batman DOA, I, Joker and It's Jokertime and did issues of Batman and Chase.
He has done a variety of work since 2000, working for Future Comics, Platinum, the new Valiant and doing covers for Marvel. In 2017, he created an educational/fantasy comic about the measles virus, Carnival of Contagion, for The University of Nebraska's international science project.
He is also a theatre director, having founded a Shakespeare Festival in 2001 in Lincoln Nebraska and directed it for fifteen years.