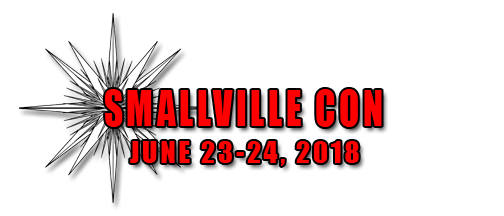 Paul T. Taylor

Paul T. Taylor, whose hometown is Hutchinson, Kansas, is the grandson of a trumpet-playing vaudeville comedian and a classically-trained actor of stage, film and television who is as comfortable in intense, macabre drama as he is in broad musical comedy. He recently completed filming on the upcoming feature HELLRAISER: JUDGEMENT, playing the iconic role of "Pinhead." The latest installment of the popular horror franchise is slated to open in 2017. He also has a featured role in the upcoming horror film SICK FOR TOYS.
He has appeared on Broadway in THE LAST EMPRESS, Off-Broadway in AUNT CHOOCH'S BIRTHDAY, at The Kennedy Center in SHEAR MADNESS, and in dozens of Off-Off Broadway and regional theater productions. His numerous film and television projects include SIN CITY (getting his arm broken by Mickey Roarke), SUPER (spanking a baby Rainn Wilson), SOUL MEN (with Bernie Mac and Samuel L. Jackson), WONDERFUL WORLD (with Matthew Broderick), PRISON BREAK and FRIDAY NIGHT LIGHTS.
Paul has an enviable collection of horror toys and memorabilia, and is currently working on a horror/comedy screenplay about a confused man in a bunnysuit.