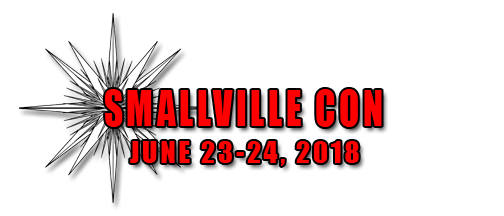 Rick Stasi

NAME: Rick Stasi
KNOWN FOR: Credits at DC Comics, Marvel Comics, Charlton Comics, NOW Comics, Eclipse, Disney, Warner Bros. and LucasFilms/STAR WARS
WEBSITE: www.rickstasi.com/
Rick Stasi is an artist/writer/intellectual properties producer with credits at DC Comics, Marvel Comics, Charlton Comics, NOW Comics (Twilight Zone), Eclipse, Disney, Warner Bros. (Looney Tunes & Tiny Toons for Steven Spielberg) and LucasFilms/STAR WARS. Rick also contributes to Wonder Woman Day, an annual charity event that supports shelters for abused women and children.
Rick has taught comics, sequential art and storyboarding courses for more that twenty years, as an instructor with the Shawnee Mission School District, The Westport School of Art and The Kansas City Art Institute. He currently gives individual instruction and career counseling.
Rick is regional talent representative for Kathy Garver, (actress "Cissy", Family Affair - CBS classic 60's - 70's sit-com) and voice talent (Firestar) for the animated series, Spider-Man and his Amazing Friends.
Rick Stasi has recently completed a comics project (with writer/editor, Paul Kupperberg) christening the return of Charlton Comics with The Charlton Arrow, a new anthology series published last spring, 2014. Rick also takes commissioned graphic design, marketing and illustration work.
Rick Stasi's first non-comics related publishing venture, a book of original poetry and musings titled "Funny You Should Ask!" has sold out and is prepping for a second printing and audio book.